The Waterdown Collision Difference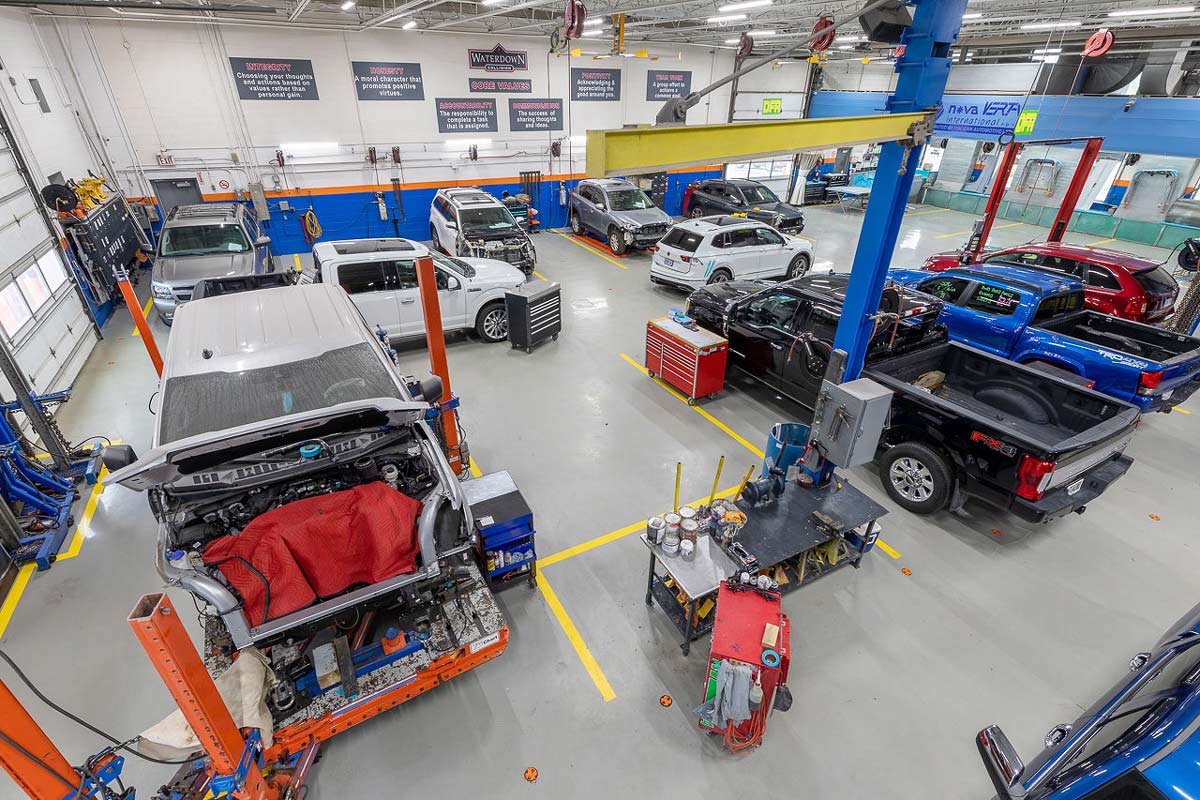 At Waterdown Collision, we take great pride in being the area's foremost quality collision repair facility. Our mission is to deliver high quality, guaranteed repairs at the highest service level for our customer.
Our state-of-the-art facility incorporates the latest technology with highly trained professional staff to ensure your vehicle is repaired right. We are also committed to our community and are an environmentally friendly shop. We use environmentally friendly water based paints to eliminate future exposure to chemicals in the environment.
If you are in need of quality collision repairs, we would be honoured to serve you.
Remember, it is your right to choose where your vehicle is repaired.