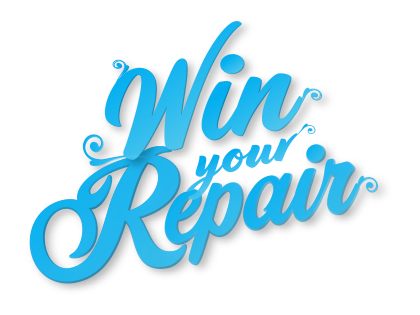 1 in 50 chance we'll reimburse you up to $2000
If you have been waiting to get your vehicle repaired, this announcement will make your day!
Waterdown Collision is running a draw to win a free collision repair! The lucky winner will have 100% of their repair covered up to $2000.
You've got a 1 in 50 chance – Where else are your odds that good!
Click here to get a quick online quote
Contest Rules:
Open to customer paid repairs only
Maximum repair value of $2,000
Waterdown Collision employees are not eligible for this contest
Once 50 entries have been received, a winner will be randomly drawn